Reveal Animations When You Scroll. Very
Animate.css
Friend :-)
Easily customize animation settings: style, delay, length, offset, iterations...
100% MIT Licensed, not GPL. Keep your code yours.
ES2015+, naturally Caffeine free.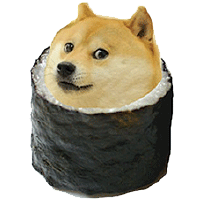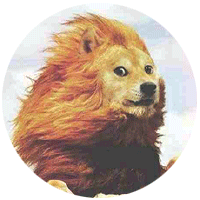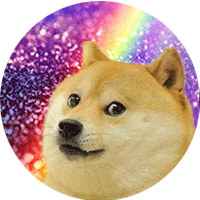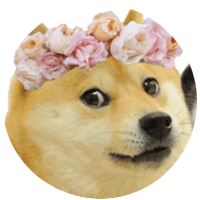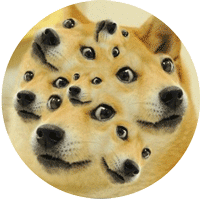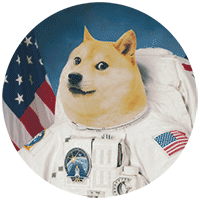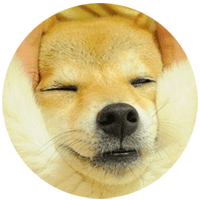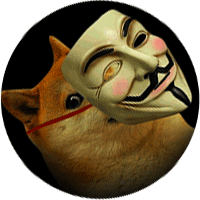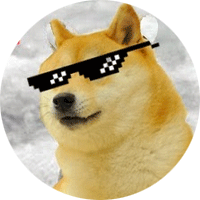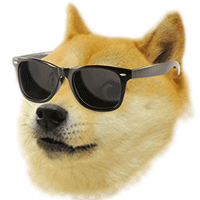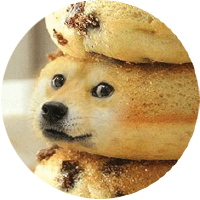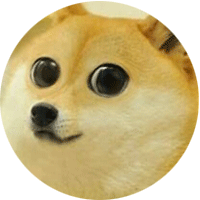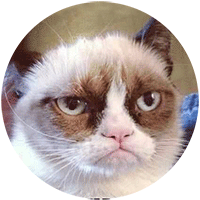 Free to use and modify wow.js under the MIT License:
If you want to use wow.js to develop commercial sites, themes, projects, and applications you are 100% free to do so! Your source code is kept proprietary. Just remember to include the entire contents of The MIT Licenses in your product.
Checkout my other projects!